Hi there! Here's a little bit about me...
As a dedicated and compassionate woman, I use my personal life experiences to help individuals obtain a greater sense of self-control and resilience. Ever since my youth, I've made it my mission to make a difference in this world. By the time I was 21 years old, I'd started to utilize my business management education in a way that allowed me to become both an entrepreneur and inspirational leader.
I quickly realized that many adults lack interpersonal skills, and emotional intelligence. In the interest of helping solve this issue, I trained to specialize in working with children and youth. I firmly believe that schools will benefit from adding further social and emotional learning into their daily structure. I also believe that these tools can minimize, or eradicate, many issues that people of all ages face.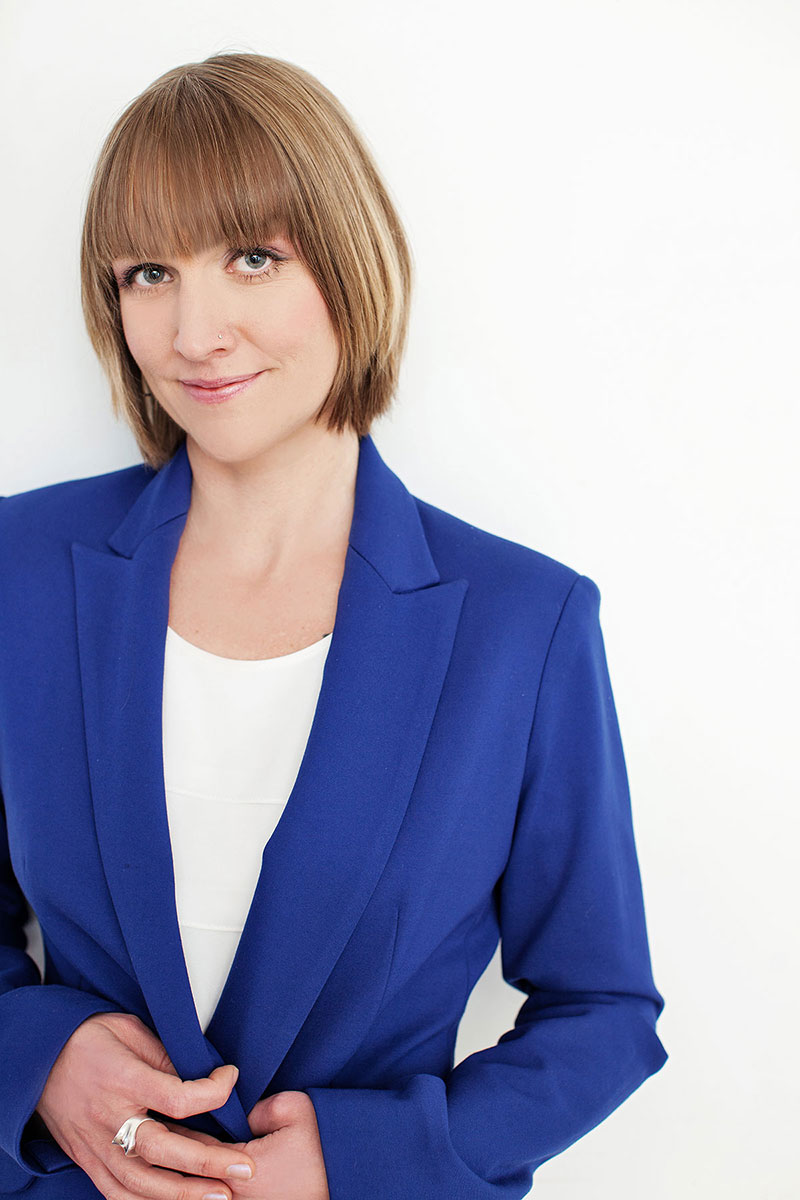 About my parenting e-book series...
My personal and professional goal is to help families become more resilient and empowered. According to the Mental Health Commission of Canada, an estimated 1.2 million Canadian children and youth are affected by mental illness, but less than 20 per cent will receive appropriate treatment. I think this is a staggering statistic and I created this e-book series to help families access tools and get support sooner than later. My passion for this field was born out of living through my own turbulent life experiences.
My parents raised four kids (each of us only two years apart), and we faced many hardships that rocked our foundation. I was a volatile teenager, and my family found it almost impossible to get help when we needed it the most. As a result of high stress levels and low coping mechanisms, I made serious attempts to end my life and it's a miracle I survived.
During this incredible time, I had a revelation. I decided that if I could help inspire just one family by sharing the wisdom I learned from my own struggles, then it would be worth it. From that point on, I dedicated my life to building a career around doing just that, helping one family at a time.
I live for, and love, what I do and am honoured that you're giving me the opportunity to have a positive impact on your family's life journey.
JOIN OUR MAILING LIST NOW!
* we respect your privacy and will not send spam, or share your personal details with anyone else.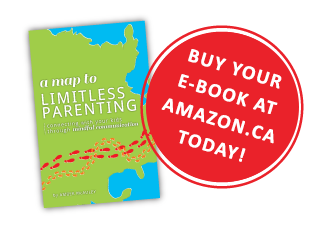 Gain Knowledge In:
Effective communication tools
Tips to navigate conflict
Mindfulness practices
Interactive exercises for connecting with family members